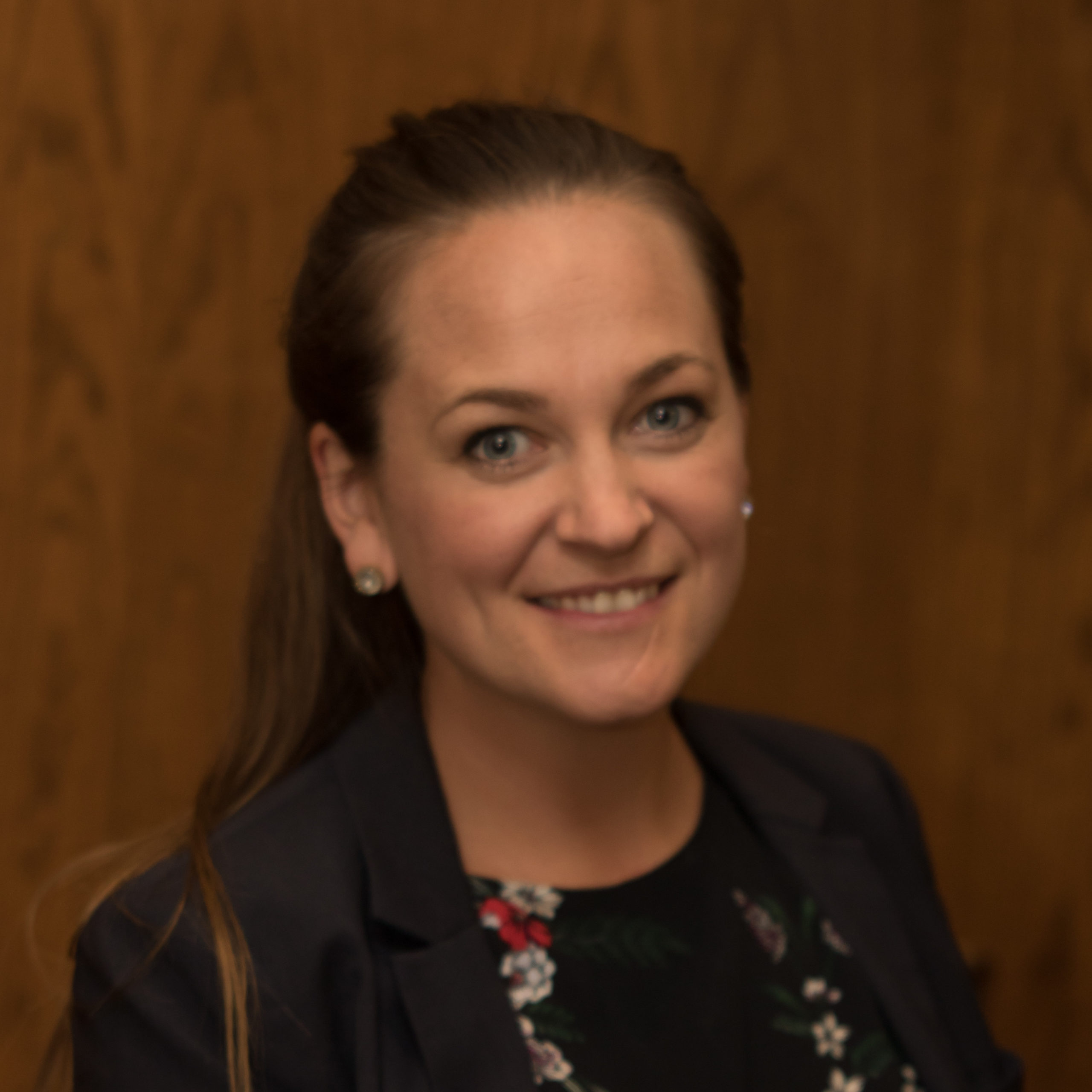 Between your elected volunteer Board of Directors and our staff, the Alberta Cattle Feeders Association represents its members with seats on many significant boards, committees, and panels.
A recent example of this is Board member Kendra Donnelly's appointment to the Premier's Economic Recovery Council. The Economic Recovery Council was appointed to provide insight and expert advice on how to protect jobs during the economic crisis stemming from the COVID-19 pandemic and the recent collapse in energy prices. The council will also focus on strategies for long term recovery from the crisis, including efforts to accelerate diversification of the Alberta economy. (Full details and list of council members here)
"Being appointed to this committee has given me the opportunity to advocate for agriculture directly with the Premier, working to ensure everyone at the table sees the value agriculture brings to the entire economy," says Donnelly, owner and partner at Korova Feeders Ltd.
Working on the panel alongside notable Albertans like Clive Beddoe – former chair and principal founder, WestJet, and Rt. Hon. Stephen Harper – Canada's 22nd prime minister, Donnelly says she works to represent all of agriculture as well as agri-food, value-add, and our entire supply chain within the industry.
Similarly, ACFA's President and CEO Janice Tranberg sits on the Business Council of Alberta's Agriculture and Forestry panel, which is an advisory council created to tackle issues and provide advice up through the Premier's Economic Recovery Council that Kendra sits on.
"The business leaders on the Business Council of Alberta's Agriculture and Forestry panel understand the value of agriculture and its important role in building Alberta's economic recovery. It is our role to make sure these opportunities are realised and implemented by our provincial government," emphasises Tranberg. "Having a direct line to the premier's roundtable with Kendra sitting at the table has been, and will continue to be immensely important for delivering our message."
The Ag and Forestry Panel recently created a strategic action plan outlining how agriculture can lead in Alberta's economic recovery. "The Council's primary focus is to build a program for long term support, financing, and infrastructure," Donnelly explains. "I put a lot of effort into demonstrating the value of ag in carbon offsetting and on other environmental issues as well."
Read the comprehensive strategic action plan here
As always, we encourage you to reach out to ACFA; we are working for you when we are represented on boards such as this and we welcome your input and feedback.
Reach us:
cattlefeeders.ca
403.250.2509
Twitter @cattlefeedersAB
https://cattlefeeders.ca/wp-content/uploads/2019/09/tkphoto-0062-scaled.jpg
2560
2560
ACFA Communications
/wp-content/uploads/2020/02/ACFA-web-logo.png
ACFA Communications
2020-11-19 14:53:49
2022-10-05 16:51:48
Cattle Feeders' Represent Agriculture on Economic Recovery Council