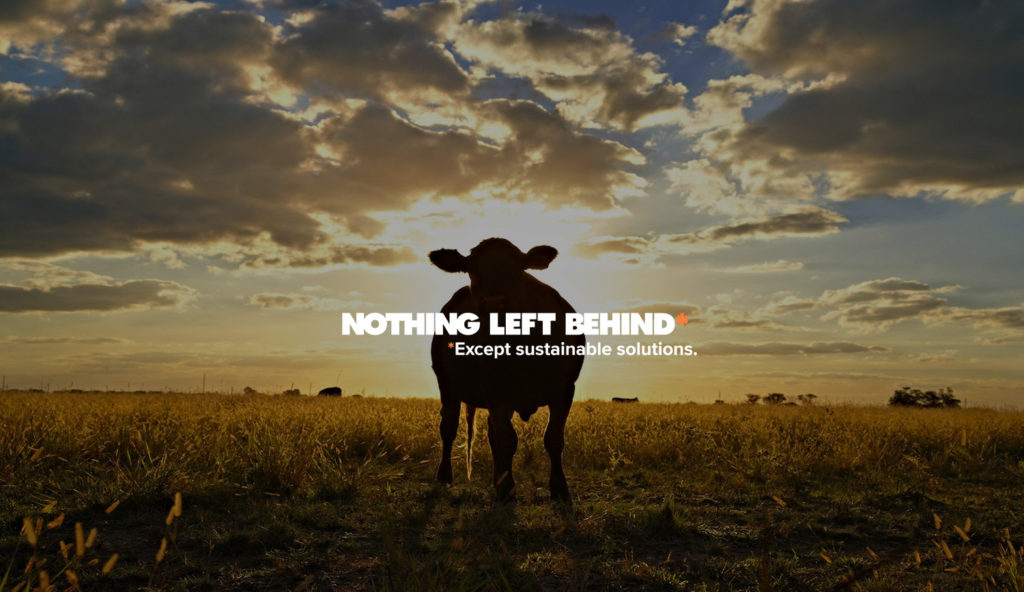 "When there is nothing left, we have done our job," says Barry Glotman, President CEO of West Coast Reduction Inc. "We take non-edible by-products from agrifood and food processing industries and turn them into viable products that aid in maintaining a sustainable local food supply."
Through a process called rendering (which avoids 90% of potential greenhouse gas emissions when compared with industrial composting), West Coast recycles 1 billion pounds of raw material every year that is turned into over 400 million pounds of fats and protein meal products (202 million pounds of fats and oil, and 208 million pounds of protein products).
. These fats and meals help produce finished products that are used in a variety of agricultural and industrial applications for everything from pet and livestock feed to ingredients used in fertilizers, soaps, lubricants, detergents, and biofuel.
Founded by Jack Diamond and his sons, Gordon and Charles in 1964, this successful 4th generation family business that has remained true to their core values, operated with integrity and worked hard to be leaders in the rendering business.
"West Coast Reduction has always been focused on supporting the industry by providing services that others would shy away from," says Glotman. "Our goal is to ensure that Western Canadian agriculture is sustainable, and nothing is left behind."
For more than 55 years West Coast Reduction has supported the Canadian agriculture and beef industries through its services for Western Canadian cattlemen. "The true sustainability of our business has allowed us to provide these services through good times and bad without government subsidies," explains Tyler Smoklin, Manager at West Coast. "We believe our sustainability fits perfectly with the Alberta Cattle Feeders' vision of 'Championing a sustainable cattle feeding sector in Alberta.'"
West Coast has found value in ACFA membership for almost 2 decades, first joining in 2000. "As a member of Alberta Cattle Feeders, it allows us to stay connected with our customers and understand how we can better serve them," says Smoklin.
https://cattlefeeders.ca/wp-content/uploads/2019/08/0.jpg
867
1500
Shannon
/wp-content/uploads/2020/02/ACFA-web-logo.png
Shannon
2019-08-26 13:14:37
2020-01-28 14:23:09
"Nothing" is important to long time Alberta Cattle Feeders' Member: West Coast Reduction