How Alberta's Employment Standards apply to farms and ranches
The GOA Communications Director for Alberta Labour, Andrew Hanon, advises that an information booklet and accompanying poster have been compiled to explain at a summary level, the upcoming employment standards for farms and ranches that take effect January 1, 2018. In the PDF attached for your reference, the first page can be folded into the booklet, and the second page is the poster that can be used for reference purposes.
The poster is available for download at:
https://www.alberta.ca/employment-standards-publications.aspx
and the GOA will send on printed copies free of charge to any producer groups and their members that request it. Requests can be directed to:
Tel 780-644-1964
Cell 780-217-1218
National Cattle Feeders' Association News
Industry News
New CCIA Canadian Livestock Tracking System MOBO app
The Canadian Cattle Identification Agency (CCIA) is introducing its new Canadian Livestock Tracking System (CLTS) MOBO app. The app has recently undergone massive changes to design and function and CCIA thought these updates were worthy of sharing with its industry partners. For an explanation on all the updates and history of the app and how this will affect users moving forward, click here.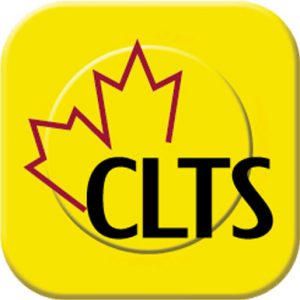 With expected regulation changes slated for later 2019, we consider this an essential time to start planning to meet proposed increased livestock traceability reporting.Greater responsibilities will be placed on producers and the CLTS MOBO app will be a great asset in reducing the time it takes to complete increased tasks. The app is designed to add convenience to the workflow of traceability requirements for users.
For more information on traceability requirements in Canada, contact:
Anne Brunet-Burgess
General Manager
Canadian Cattle Identification Services
7646  – 8 Street NE
Calgary, AB Canada T2E 8X4
Main: 403-476-1995  |  Fax: 403-275-2099
Email: abrunet-burgess@canadaid.ca
www.canadaid.ca  |  1-877-909-2333
Industry takes stock of achievements guided by the National Beef Strategy
October 3, 2018 – Calgary, AB – The Canadian Beef Advisors today released a status update on the 2015-19 National Beef Strategy. The report summarizes progress towards achieving the outcomes outlined in the Strategy since its launch. As of June 2018, 15% of outcomes have been completed; 5% are in progress (have an end); 61% are ongoing (and expected to continue); 7% have not been started (primarily due to funding constraints); 8% need modification; and 5% have mixed status (due to multiple objectives at different stages).