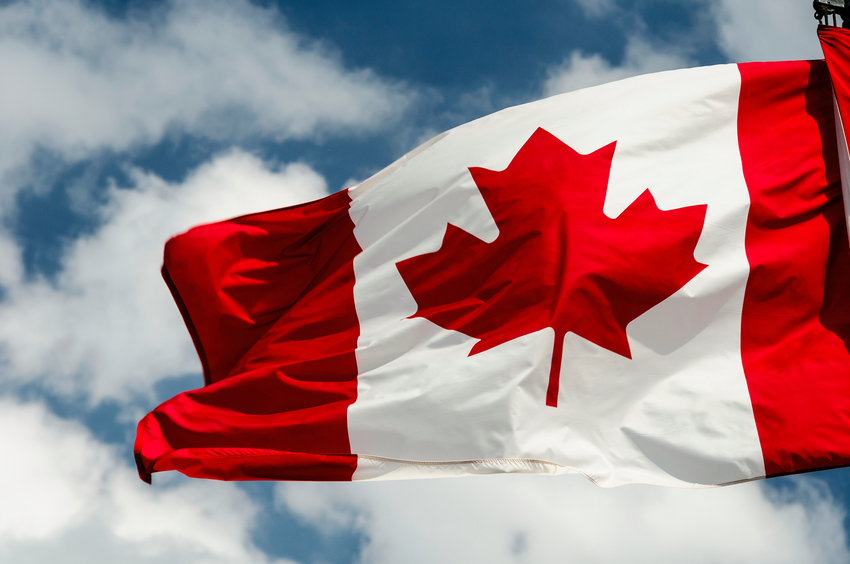 In an earlier post on this blog we explored the contribution Alberta's beef industry makes to our province's economy. We explained that exports make up an important part of that contribution, because we produce more beef than Canadians eat.
To learn more about beef exports, and where they go, we spoke with Rob Meijer, former president of Canada Beef. "Many agricultural commodities, like beef cattle, have a high dependence on exports," said Rob, "and every year, Canada exports approximately 45 per cent of its beef production."
Canada's main beef export markets
Canadian beef is shipped to 58 countries, but 71 per cent goes to the United States. China, Mexico, Japan and Hong Kong together represent another 24 per cent (source: Canadian Cattlemen's Association).
Market growth
The good news for Canadian beef producers, and for the economy, is that the first half of 2016 saw an 11 per cent increase in exports, by volume. "These increasing export volumes have been supported by larger domestic beef production which is up nine per cent so far this year," said Rob.
"While new markets do occasionally open to Canadian beef," he continued, "what is often more significant to the industry is the expansion or liberalization of trade with existing markets. For example, on June 28th of this year, Mexico announced that, effective October 1st, the full range of Canadian beef products will be eligible for import. Then, on July 8th, Taiwan reopened its borders to boneless and bone-in beef from cattle under 30 months of age."
Both Mexico and Taiwan had previously banned imports of Canadian cattle and beef, after the 2003 outbreak of bovine spongiform encephalopathy (BSE). The resumption of trade is a testament to the fact that the Canadian beef industry produces safe, high quality beef.
Why beef exports matter
Rob explained that exports allow producers to add value to their products by giving them access to customers who use different parts of the carcass than Canadian customers do. "In fact, over the last 10 years, export markets have added an average of $510 per head of additional value," he said.
For an industry that contributes $33 billion worth of sales of goods and services, either directly or indirectly, to the Canadian economy, it's clear that exports represent a valuable part of the business. And of course exports allow millions of people across the world to enjoy our beautiful Alberta beef!
https://cattlefeeders.ca/wp-content/uploads/2016/09/iStock_85418359_SMALL.jpg
564
850
Team
/wp-content/uploads/2020/02/ACFA-web-logo.png
Team
2016-09-08 10:20:07
2020-01-28 14:24:52
How people in 58 countries enjoy Canadian beef