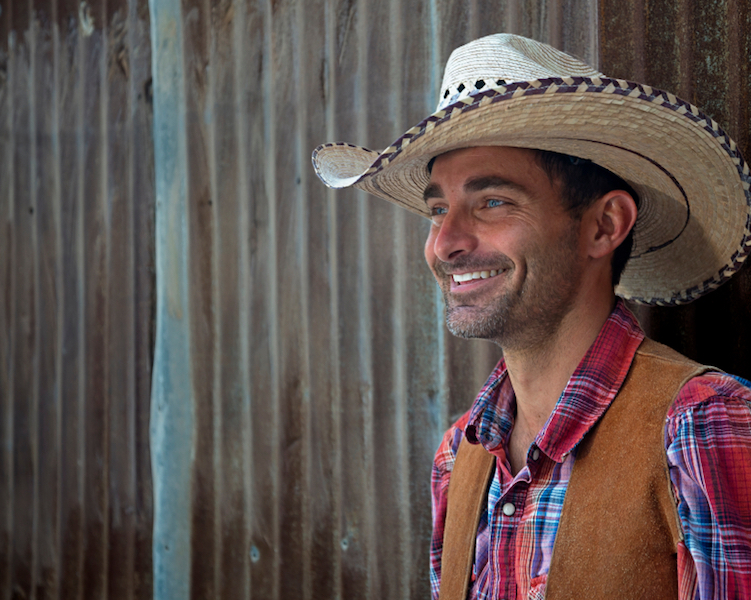 When the Liberal government announced a review of the Temporary Foreign Worker Program (TFW program) last week, the news caused little more than a ripple — but to the beef industry it's a big deal.
Why temporary foreign workers make a difference
As Canadians head away from rural areas and into the cities, businesses like feedlots and meat processing plants face a constant struggle to find enough workers. Access to temporary foreign workers is key to staying competitive and profitable.
The difficulty with the TFW program as it stands right now centres around a couple of factors:
Foreign workers are limited to 10 per cent of a company's work force in

low-skilled positions,

and employers in regions of high unemployment (over six per cent) are prohibited from hiring them at all.

It costs thousands of dollars in applications and travel expenses to hire foreign workers — not to mention all the red tape involved.
Although farms are exempt from the 10 per cent rule, that doesn't include meat processing plants. And they're a crucial link in the chain, explains Casey Vander Ploeg, manager of policy and research at ACFA:
"Agriculture and the beef industry could be an economic super powerhouse for Alberta, but only if we can find the right people for the jobs available. The potential is there for a huge contribution, but if we don't have the boots on the ground to do the work, it's not going to happen."
What you should know about the beef industry and temporary foreign workers
Encouraging local workers to stay and work in the cattle feedlots is one of ACFA's five main priorities, and the focus of our new recruitment and retention campaign. So there's no danger that the TFW program is being used to take jobs from Canadians. Here's what it actually means:
Although cattle feeders always work to hire Canadians first, the TFW program is a way for them to augment shortfalls in the Canadian workforce.

Feedlots and beef processing plants are consistently and chronically short of workers. This means they do not run efficiently, which translates to losses throughout the entire beef value chain.

According to the Canadian Meat Council (CMC) there are currently over 1,000 vacant positions in Canada's processing plants. This creates two problems.

 

First, not enough workers in the plants to produce the finest cuts, so the carcass value is not maximized.

 

This lowers returns for the plant and the producer. Second, this reduces competitiveness in a highly competitive industry.

 

Plants that are uncompetitive are also plants that close.

 

That is a huge threat to Alberta's beef industry.
Cattle feedlot operators and processing plant owners all hope that the Liberals' review of the program will make it more feasible for them to supplement their Canadian workforce with temporary foreign workers, if and when necessary.
If you'd like to learn more about the work of the Alberta Cattle Feeders' Association, and the kinds of information you can find here, check out these earlier blog posts:
https://cattlefeeders.ca/wp-content/uploads/2016/02/Foreign-worker-resized.jpg
600
751
Team
/wp-content/uploads/2020/02/ACFA-web-logo.png
Team
2016-02-25 11:33:06
2020-01-28 14:25:07
Temporary foreign worker program review — what it means to Alberta beef