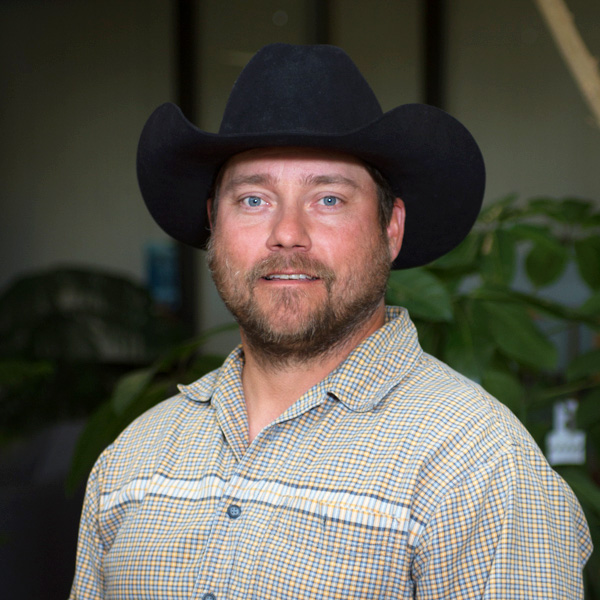 Global trade is a mark of success for any business, and that holds true for the beef industry as well.
One market that has not reached its full potential is Europe, where Canadian beef is in high demand. To learn more about this market, and why more Canadian beef doesn't head east across the Atlantic, we spoke with Jason Hagel of Hagel Feeders.
His feedlot is one of the few in Canada that feeds cattle bound for the European market. The business was started by Jason's grandfather in the mid 1950s and now feeds about 5,000 head of cattle each year, in addition to a cow/calf operation comprising about 1,000 head. Hagel Feeders can be found just east of Linden, Alberta.
In 2005, Jason was approached by a group of ranchers who had started a brand called Prairie Heritage. They were looking for a feedlot for their beef, which was supplied to local restaurants and grocery stores. The brand was based on providing beef grown by certified beef producers, with an environmental farm plan in place, and without the use of growth promotants or antibiotics. Success in the domestic market was eventually followed by expansion into the European market. "Even though tariffs made the product expensive to the European consumer," said Jason, "they were hungry for it. About one-third of our product was being shipped there."
In 2014, the Prairie Heritage brand was sold to One Earth Farms, but Hagel Feedlots continues to feed the cattle.
The cost of European beef exports, and why they matter
The main requirement for export to Europe is that the beef must be produced without the use of growth promotants. "It costs about 18 to 22 per cent more to finish an animal without growth promotants," explained Jason, "because they take longer to finish, and require more feed."
The animals must also be segregated, and RFID technology is required to provide the data needed to guarantee that the animals have been raised and fed as stated.
"Nonetheless, it's very important for Canada to stretch out her arms to countries other than the U.S.," he continued. "We send the majority of our product down there and that reduces our bargaining power when it comes to price. We have two American packing plants in Alberta, which have no real interest in going to anywhere other than the U.S. because it's easy and they can buy a premium product for a lower price."
CETA and tariffs: beef industry implications
The Canada-European Union Comprehensive Economic and Trade Agreement (CETA), ratified in February 2017, is designed to encourage free trade between Canada and Europe. However, Canada already enjoys a tariff-free quota for beef exports. "Right now we don't send much beef," said Jason, "so we don't even reach those quotas. It's not because we don't have the beef to send, but because there are not enough packing plants that are qualified to send beef to Europe."
With the opening of Harmony Beef in Balzac, Alberta, later this month, that may well change. Stay tuned for an upcoming post in which we will feature this new business and discuss the implications for trade and for the Alberta economy.
Europe's not the only market where our beef is in demand. Check out this earlier post to learn how people in 58 countries enjoy Canadian beef.
https://cattlefeeders.ca/wp-content/uploads/2017/03/Jason-Hagel-2014.jpg
600
600
Team
/wp-content/uploads/2020/02/ACFA-web-logo.png
Team
2017-03-16 13:30:36
2020-01-28 14:24:38
Canadian beef in demand: feeding the European market and why it matters