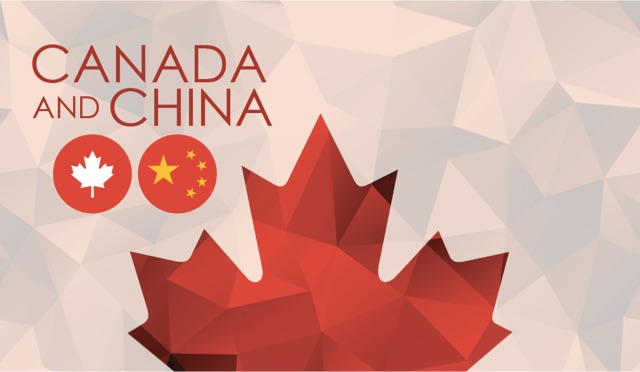 Recent trade developments between China and the U.S. have some Canadian beef producers seriously worried.
Their concern stems from the disparity between the types of product China will now accept from the U.S. and those accepted from Canada:
Currently, Canadian producers are only allowed to ship boneless, Under Thirty Months (UTM) frozen beef and only from individual processing plants that have been audited and approved by Chinese officials and certified for export to China by the Canadian Food Inspection Agency.

China's trade deal with the U.S. allows American producers to ship boneless beef, bone-in beef, chilled beef, and certain offals from any federally-inspected and approved processor.
Canadian beef producers already suffering the impacts
Producers and industry associations have written letters to Agriculture Minister MacAulay, as well as trade officials, to inform them of the impacts this has on the Canadian beef market. Producers are trading directly into China and have met all the requirements necessary for sale of beef into China – and this is a tremendous opportunity that may fail without similar access to that achieved by the U.S.
Some Canadian producers are selling their product under the branded 'Farm Gate to Chinese Plate' program, and have a custom processing contract with a large processing plant here in Alberta. These producers have invested substantial time and capital over the past four years to build a strong relationship with their Chinese partners. In 2016, 10,000 head of Canadian cattle were exported to China. Producers were looking forward to increasing that to 15,000 head in 2017, but their Chinese customers have informed them they may change the order, and want it for a lower price.
Canadian producers are selling product into China for high-end retail and restaurants, but they can only ship frozen, boneless product. The fact that the U.S. is now allowed to ship fresh or chilled bone-in beef puts Canadian producers at a distinct disadvantage in this marketplace. This may end trade with the Chinese for Canadian beef producers as a result.
Canadian trade with China
To date, China has expanded its acceptance of Canadian product in stages, where additional product lines are allowed access over time. For instance, China agreed to accept Canadian bone-in beef back in September 2016, but the agreement has not yet been finalized, so currently, no bone-in product is being shipped. However, the recent agreement with the U.S. shows that China can work on opening many beef product lines at the same time. The hope is that Canadian negotiators can secure the same treatment for Canada.
Canadian beef producers have expressed concerns over the fact that their industry depends on global trade – they need to be competitive for the growth and sustainability of their industry. China is a market where producers need the Canadian government to step up its efforts to gain access similar to that achieved by the U.S.
Learn more about Canada's beef trade with China from Agriculture and Agri-Food Canada.
https://cattlefeeders.ca/wp-content/uploads/2017/10/pastedgraphic-.jpg
372
640
Team
/wp-content/uploads/2020/02/ACFA-web-logo.png
Team
2017-10-05 13:00:16
2020-01-28 14:24:04
Canadian beef trade with China takes a serious blow