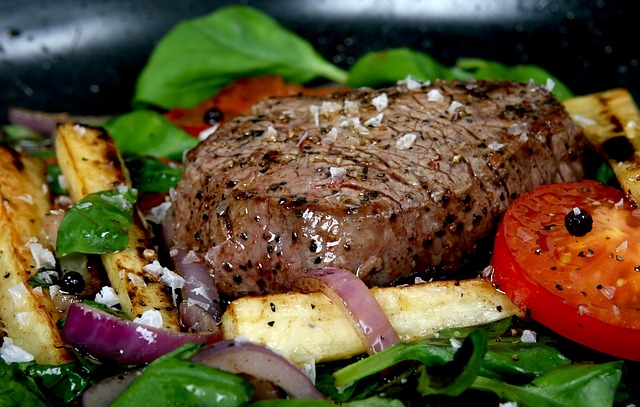 Canada's agricultural industry has long been in a severe labour crisis. As young people move toward the cities, and rural populations age, our farmers struggle more and more to find the manpower they need to run their operations. Despite this labour crunch, agricultural production in Alberta is worth about $5 billion a year, so finding solutions for the people who produce our food is a top priority.
The Federal Advisory Council on Economic Growth recently recommended to the Federal Government that the agriculture and food sector be named a growth priority. This introduces opportunities for industry and government to come together in partnership to strategically remove growth constraints and leverage untapped potential. The labour shortage will be one of the high-impact issues to be addressed by action teams consisting of various stakeholders.
Why this matters
Canadian farmers will always try to employ Canadians first. But when they have positions that Canadians aren't applying for, they must have access to alternative sources of labour. Only then can our farmers produce the high-quality food Canadians expect, and have the capability to supply a healthy export market.
Canada has an international reputation for high-quality food and exceptional food safety standards, and prioritizing growth will help secure our place as a global leader in the provision of top-quality, trusted agri-food products to the world.
Changes to the Temporary Foreign Worker Program
This is not the first ray of light that has been offered to this struggling industry. In December 2016, the Federal Government announced changes to the Temporary Foreign Worker Program that promise to help alleviate the labour shortage. Some of the changes include:
Removal of a rule stating that foreign workers could only work in Canada for four years at a time.

Changes to caps and exemptions.

A commitment to developing pathways to permanence for foreign workers.
How these changes support the Canadian Agriculture and Agri-Food Workforce Action Plan
The Canadian Agriculture and Agri-Food Workforce Action Plan is an industry-led 'roadmap' to help alleviate the labour shortage. The recommendation to make agri-foods a growth-priority industry supports the plan's two main recommendations:
Increase the supply of labour to meet immediate and future requirements for skilled and unskilled workers.

Improve the knowledge and skills of workers to meet immediate and future labour requirements.
These recommendations also closely align with the Economic Advisory Council's recommendations regarding a 'FutureSkills Lab' and represent immediate targets to support the agriculture industry on this front.
To learn more about Canada's agriculture labour shortage, check out:
https://cattlefeeders.ca/wp-content/uploads/2017/03/beef-1239187_640.jpg
407
640
Team
/wp-content/uploads/2020/02/ACFA-web-logo.png
Team
2017-03-02 13:00:50
2020-01-28 14:24:38
Feeding the world: why the agri-food industry must be an economic priority