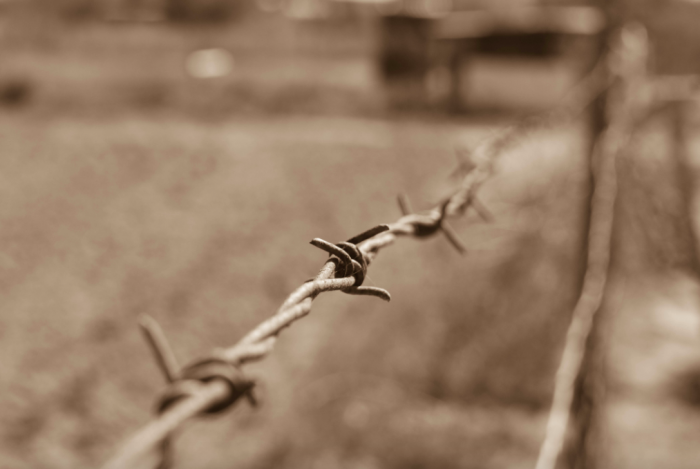 Feedlot safety is a top priority for Alberta's cattle feeders, but farming is unique, and the complexities of farm safety cannot be compared to any other sector. So how do you address safety in an industry where people often live where they work, raise their children there, and employ their friends and neighbours?
One way is through the recently launched Alberta Feedlot Safety Program. It's the first program designed exclusively for feedlot operators, and the only program designed to be fully customizable according to the unique operations of individual businesses. It will be a welcome addition to the toolkit of Alberta's feedlot operators who already strive to keep their employees safe at work.
Helping feedlot operators identify and mitigate hazards
The new program is based on the current requirements of the Alberta Occupational Health and Safety Act, Regulation and Code and on hazards identified during initial site hazard assessments conducted by ACFA in conjunction with workplace health, safety and training specialists, Critical Hazard HSE Ltd.
We spoke with Nick Schefter, senior safety coordinator with Critical Hazard, to ask about their role in the development of the program. "We did hazard assessments on four pilot feedlots to find out what they do, and how their operations differ," said Nick. "This gave us a base point from which to create a foundational safety program, and the information to develop that into company-specific programs."
The Alberta feedlot safety program is designed to help feedlot operators identify hazardous areas of the operation. Once those areas have been identified, they can then decide on the most appropriate solutions – depending on the hazard, those solutions could include awareness or training exercises, controls such as guards on machinery or adjustments to emergency response policies.
Nick explained that feedlot operators will have the option to take the program and run with it, or they can reach out for assistance customizing it to their own operations. "It's been very well received," he said "because feedlot operators truly want to make safety a top priority in their businesses."
For more information on farm safety, check out 'How the agriculture sector is pulling together to promote farm safety', 'Why farm safety starts with people' and 'How safe is farm equipment?'
https://cattlefeeders.ca/wp-content/uploads/2017/02/screen-shot-2017-02-23-at-9.48.27-am-e1487868614976.png
469
700
Team
/wp-content/uploads/2020/02/ACFA-web-logo.png
Team
2017-02-23 09:58:56
2020-01-28 14:24:38
New program customizes farm safety for feedlots