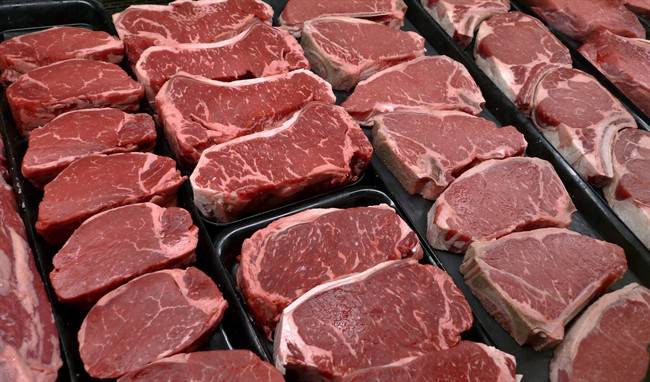 Canadians have questions about their food. 'How is it produced?', 'Is it safe?', 'How are farm animals treated?'. The list of questions goes on. In fact, in a survey by Farm and Food Care Canada, 59 per cent of people said they wanted to know more about agriculture:
According to Crystal MacKay, CEO of Farm and Food Care Canada, only two per cent of Canada's population are farmers, and they are charged with the huge responsibility of feeding the world. And the 98 per cent of people that they're feeding know very little about the farms where their food is produced.
"There is little difference between people in rural and urban populations – many of the people who drive by farms every day don't really know what goes on behind the gates," she said.
We think it's time Canadians had access to honest, open information about the food they eat; answers to their questions. We also believe that, rather than listening to propaganda and advertising, people get more value hearing from the real people producing their food.
Over the next few weeks on this blog we'll be looking at some of the resources that offer useful information about how beef is produced, including:
We'll also meet some of the people who work so hard to bring Alberta beef to Canadians, and learn more about how (and why!) they do what they do.
In the meantime, check out our feedlot people series and meet two veterinarians who are working hard to ensure consistently high standards of animal care across the industry.
https://cattlefeeders.ca/wp-content/uploads/2016/07/cpt120306748_high1.jpg
382
650
Team
/wp-content/uploads/2020/02/ACFA-web-logo.png
Team
2016-07-07 13:00:55
2020-01-28 14:24:52
Canadians want to know more about where their food comes from