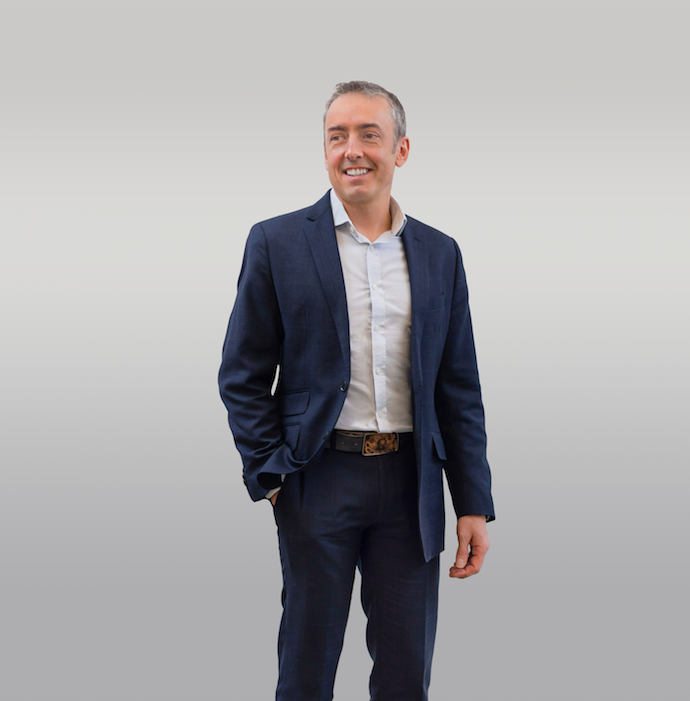 This is the first in our Spotlight on the Speakers series, featuring speakers from February's Alberta Beef Industry Conference. This week, Andrew Ramlo, executive director of Urban Futures, spoke with us about the changing faces, places and consumption patterns of the Canadian beef market.
How age, ethnicity and lifestyles are changing the domestic market
Andrew, whose company, Urban Futures, specializes in demographics, explained that the domestic market for beef, and indeed all agricultural products, is undergoing a significant change on three major fronts:
Age: For the first time in decades, the baby boomers are no longer the dominant generation in terms of numbers. There are now more Millennials and Generation Xers than post-war boomers. This shift is having an impact on all factors of the market, including  what people consume and how they consume it.
"This younger generation demands to know where their food comes from, and how it was produced, giving rise to the popularity of niche products such as hormone-free, grass-fed and organic," Andrew said. They are also increasingly in tune with diet and health, and this affects their food choices.
Lifestyle: "One of the major drivers of the market will be convenience," Andrew said. "People have busy lives and kids to feed, so they need to have convenience in the ways things are prepared and packaged."
Ethnicity: With a population that is increasingly ethnically diverse, the types of food eaten by Canadians is changing, and so is the way it is purchased and prepared. Canadian food producers must pay attention to the ethnicities of their consumers, and their eating habits or preferences.
An export market driven by growth
While the domestic market is being driven more by change than by the potential for significant growth, growth can be expected in the export market.
"The Asia-Pacific markets are going to be very significant," said Andrew. "Particularly in China, there are a lot of consumers who have not historically eaten beef, but who are starting to be able to afford it."
How immigration could affect beef production
We know immigration is affecting what Canadians eat, and how they prepare their food. But there is also the potential for more immigrants to be employed in the beef production industry.
"The Canadian government has increased their immigration targets from what it has historically been – between 275,000 and 300,000 – to about 340,000 by 2021," said Andrew. "This is being done by and large in response to our aging population; to give us the ability to fill in the labour force as the baby boomers head toward retirement."
"The government really needs to look at aspects of our labour market and do more targeted recruitment among potential immigrants."
You can read more about the impact of demographics on the beef industry in Changing demographics mean changes at the dinner table.
Watch for future 'Spotlight on the speakers' posts.
https://cattlefeeders.ca/wp-content/uploads/2018/03/Screen-Shot-2018-03-22-at-1.38.49-PM.png
701
690
Team
/wp-content/uploads/2020/02/ACFA-web-logo.png
Team
2018-03-22 19:53:49
2020-01-28 14:23:48
How population changes are driving the beef industry