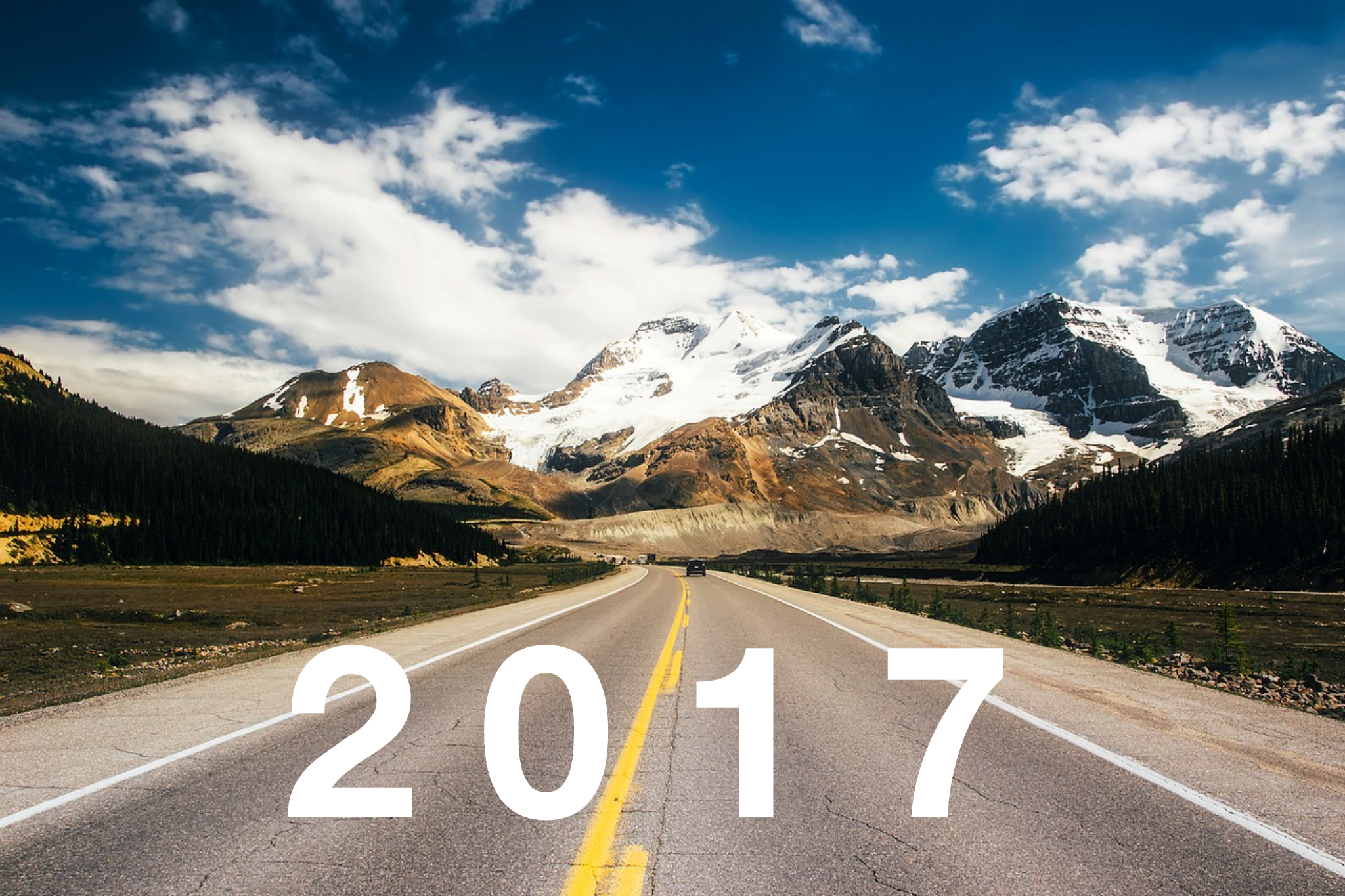 For our first post of 2017, we're taking a look at some of the issues likely to affect feedlot operators in upcoming months. Here are five topics worth watching:
1. Transportation
The Canada Gazette recently published new regulations on transport times and conditions for cattle on livestock trucks. Cattle feeders provided input into the process, and will be submitting a response in February.
2. Traceability
The Canadian Food Inspection Agency plans to announce new traceability regulations in 2017. This important piece of legislation has been 10 years in the making due to the complexity of tracing and tracking cattle movement, but regulation is a crucial piece in the protection of public and animal health, and ensuring food safety.
3. Trade
With the U.S. election now over and Trump in the White House all eyes are on the trade implications. Cattle and beef are currently traded in both directions between Canada and the U.S. and any changes to Country of Origin Labelling (COOL) or NAFTA will have huge implications for our industry and Canadians.
4. Safety
The Alberta Farm and Ranch Workplace Act, or Bill 6, was a hot topic during 2016, with many farmers and ranchers concerned about the implications for their businesses. As the government's roundtable consultation sessions wind up, we will all be interested to learn the outcomes, and their implications for farm safety.
5. Infrastructure
Finding the necessary funding to rehabilitate rural roads and replace bridges also emerged as a hot topic in 2016. Cattle feeders have made representations to both the federal and provincial governments on their responsibility to ensure agriculture can move products to market. While the federal government recently announced $2 billion over the next 11 years for rural infrastructure projects, much more is needed. Pressure on this policy priority must continue up to the spring budgets and beyond. 
Stay tuned for upcoming blog posts, as we explain more about these issues, and explore how they affect cattle feeders, the beef industry and even Canadians.
https://cattlefeeders.ca/wp-content/uploads/2017/01/wordswag_1484156761905.png
1365
2048
Team
/wp-content/uploads/2020/02/ACFA-web-logo.png
Team
2017-01-12 13:00:14
2020-01-28 14:24:38
5 feedlot issues to watch for in 2017