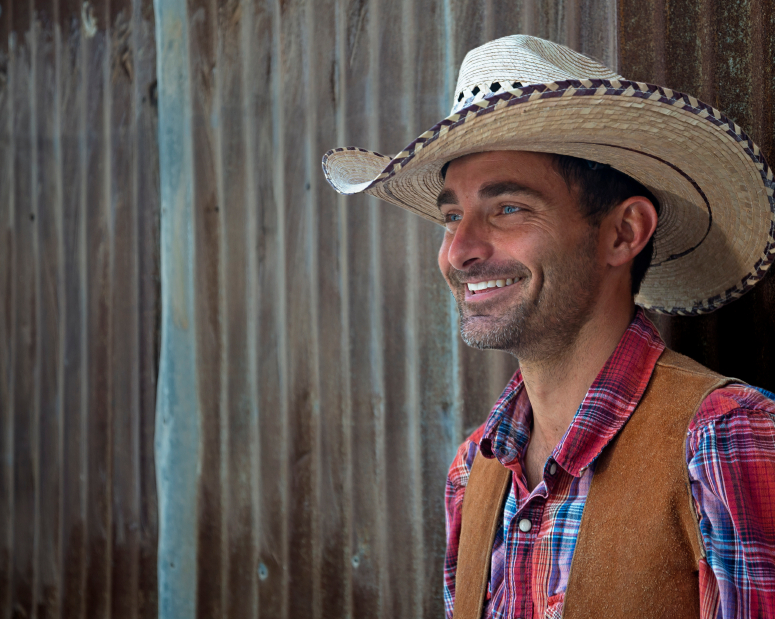 The Agriculture Industry Labour Council of Alberta (AILCA) has written a letter to the federal and provincial governments asking for support, because it is concerned that proposed changes to two programs intended to help farmers with a worker shortage will make it even harder to access labour.
For many years, Canada's farmers have struggled with a declining domestic labour pool, resulting in a chronic shortage of workers. Temporary foreign workers are often the only source of labour available to help them continue their operations.
The council believes the proposed changes to the Provincial Nominee Program and the Temporary Foreign Worker Program (TFWP) will complicate the use of these labour lifelines.
Who is AILCA?
AILCA is a council of 22 agricultural producers, and related organizations, representing diverse agri-foods sectors from livestock to food crops and greenhouse growers.
The council recently wrote a letter outlining their concerns to the following ministers:
Hon. Patricia A. Hajdu, Minister Employment, Workforce Development and Labour

Hon. Ahmed Hussen, Minister Immigration, Refugee, and Citizenship Canada

Hon. Christina Gray, Minister of Alberta Labour
The purpose of the letter was to outline in detail the reasons for their concern, and the implications for Canadian agriculture if the government fails to take action to protect their interests.
The AILCA message to Ottawa
Here is a summary of the council's concerns:
THE PROVINCIAL NOMINEE PROGRAM
The federal government is imposing new requirements on the provinces relating to education, income, language and more. These requirements will severely hinder and limit farmers' ability to transition temporary foreign workers to permanent resident status.
Some of the issues include:
Excessively high-income thresholds which are prohibitive for employers. It also does not consider unique aspects of agricultural employment which might include subsidized housing and the comparatively low cost of rural living.

Educational requirements which do not take into account work experience or job skills.

Language skills that are more advanced than those required to apply for Canadian citizenship.
The government is taking away the ability of provincial governments to provide solutions tailored to their specific economic needs.
THE TEMPORARY FOREIGN WORKER PROGRAM
The Temporary Foreign Worker Program has many administrative issues that make it a lengthy and complex process for companies to acquire permits for the workers they need:
Service delivery issues:
Insufficient communication, leading to refusals. Applications are routinely refused on the grounds of rules or regulations that do not exist or have never been made public. Unannounced and sudden changes to forms, program requirements and wage rates are another common reason for refusal.

Increasing service delivery timelines and frequent processing delays, mean applications can take anywhere from one to three months, with no consistency.

Workers coming from Mexico are experiencing such delays to their visa applications that they often don't arrive in time for the start of the season.
Program framework issues:
TFWP Cap – Despite the proven, chronic agricultural labour shortage, many employers are subject to a 10 or 20-per-cent cap on the number of TFWs they can hire.

Housing – Employment and Social Development Canada officers have been implementing excessive housing requirements based on unpublished, and in some cases, non-existent program rules. Many of them fail to consider the specific situation or requirements of individual employers.

Application Streams – The application stream under which employers can apply has been reduced from two to one, resulting in many problems b

e

cause specific operational needs are not taken into account.

Commodity Lists – A TFW can only work in one commodity, or agricultural product group. On a feedlot, for instance, this precludes workers from helping with both livestock and feed crops because those would be considered different commodities.
Audits and inspections:
Applications are often delayed due to audits, which can drag on for weeks or even months. This leaves employers without access to desperately needed workers or prevents workers from extending their permits.

Unannounced inspections are being held, but the processes that guide those inspections have not been made available to employers. Certain issues such as bio-security and the inspection of businesses located in homes and private residences have not been addressed and are of particular concern. 

 
What AILCA wants
AILCA stresses the need for leadership from within the federal departments of Employment and Social Development Canada, and Immigration and Refugees and Citizenship Canada, as well as from the provincial government.
AILCA would like to see meaningful, ongoing collaboration on these issues, and has asked the provincial and federal governments to engage with producers and processors to develop realistic labour and immigration policies. They stress this is the only way to successfully grow Alberta's and Canada's agriculture and agri-food sector.
https://cattlefeeders.ca/wp-content/uploads/2018/05/Foreign-worker.jpg
619
775
Team
/wp-content/uploads/2020/02/ACFA-web-logo.png
Team
2018-05-04 13:57:57
2023-07-20 10:03:38
Alberta's agricultural leaders ask government for help with labour crisis