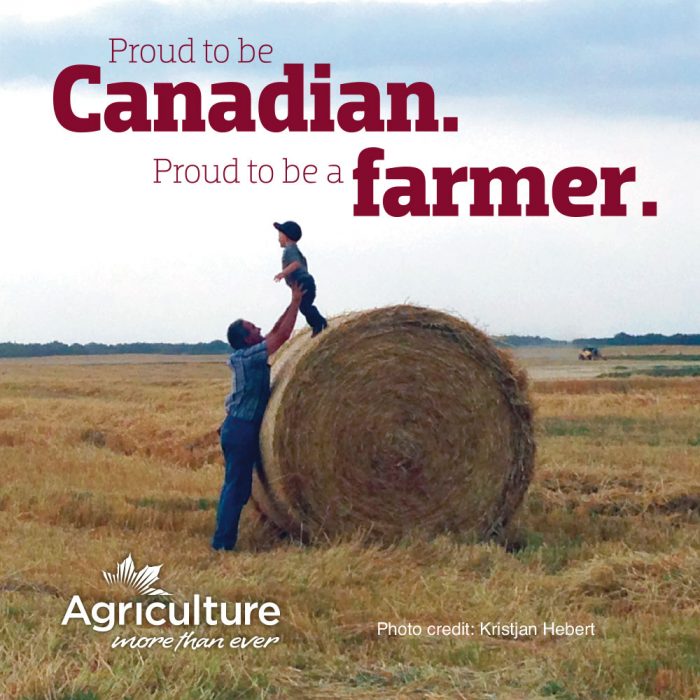 A major mandate for the Alberta Cattle Feeders' Association, and for the National Cattle Feeders' Association (NCFA), is to represent our industry to the government. We work hard to keep the lines of communication open, and to provide valuable information about the challenges our members face, and how that affects Canadians.
The recent federal budget, announced on March 22, 2017, is a testament to that dialogue. To learn how the budget has addressed the needs of the agricultural sector, we spoke with Cathy Noble of Noble Path Strategic Consulting. Noble Path provides consulting services to NCFA.
"Not only did this budget demonstrate a renewed interest by the government in the agriculture and agri-food sector, but it also addressed many priority issues upon which NCFA has advocated including labour, research, trade, food safety and infrastructure." said Cathy.
Five agricultural priorities addressed
Cathy outlined some of the most pressing priorities that were addressed in the 2017 federal budget, and the commitments made:
#1 Temporary foreign workers
The budget includes support for the Temporary Foreign Worker Program and the International Mobility Program, as well as amendments to the Immigration and Refugee Protection Act to ensure that those immigration candidates who are most likely to succeed in Canada are granted express entry.
You can read more about why it's so important for Canadian farmers to have access to temporary foreign workers in 'Feeding the world: why the agri-food industry must be an economic priority.'
#2 Trade and market access
Reviews of, and investment in, rail service, gateways and ports will help Canadian producers get agri-food products to market. This will be boosted by the elimination of tariffs on many agri-food processing ingredients, strengthening the competitiveness of Canadian agri-food manufacturers both at home and abroad.
More trade commissioners will also be placed in strategic markets abroad to support this investment attraction, and new trade agreements with the European Union and Asia will be a boon for the economy as well.
To learn more about market access for Canadian beef, check out these posts on trade with the European market and Canada's 58 most important beef export markets.
#3 Food Safety
Investments in core food safety inspection programming delivered by the Canadian Food Inspection Agency and Health Canada, as well as food safety regulations will help build Canada's global reputation for the highest standards of food safety.
#4 Agricultural science and innovation
The Liberals have committed to investing $70 million over six years to support agricultural discovery science and innovation, with a focus on addressing emerging priorities such as climate change and soil and water conservation.
#5 Agricultural policy framework
The next agricultural policy framework will be launched in 2018 where federal, provincial and territorial governments will renew their commitments to investing in this critical sector. As part of the development of the next framework, governments will consider the ways in which innovation in agriculture can help strengthen the sector as a whole, enhance our value-added exports and create stronger, more well-paying jobs for Canadians.
The full budget can be found on the Government of Canada website. And check out 'Five feedlot issues to watch out for in 2017', to see how many made the budget.
https://cattlefeeders.ca/wp-content/uploads/2017/03/30010-e-ag-proud-statements-hi-3-1-e1490994982704.jpg
700
700
Team
/wp-content/uploads/2020/02/ACFA-web-logo.png
Team
2017-03-31 15:21:33
2020-01-28 14:24:38
Budget 2017 and agriculture: 5 things you should know