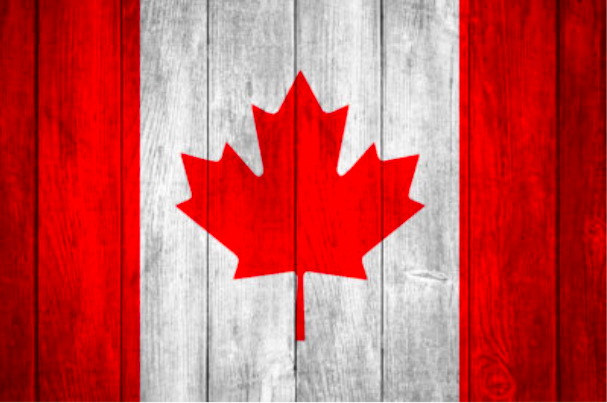 As NAFTA negotiations continue, Canada's 60,000 beef producers are anxious to see a continuation of free and open trade within North America. Mexico and the U.S. currently import 80 per cent of our beef, and any impediment to that trade would severely impact the industry.
Ironically, North American trade for our beef is in jeopardy due to a Canadian protectionist policy involving a different sector. Supply management agreements protecting dairy and poultry producers are a source of serious contention in the negotiations.
What is supply management?
Supply management is a system whereby production quotas and import restrictions in the form of tariffs limit the availability of dairy, poultry and eggs. This helps keep prices at an artificially inflated level. 
Critics of the system argue that the system eliminates competition and raises prices for the consumer.
"The two planks of the system are quotas (producers need to purchase a licence to produce these commodities) and tariffs (taxes for incoming imports)," said Casey Vander Ploeg, vice-president of the Alberta Cattle Feeders' Association (ACFA). "Both planks are needed to make the system work." 
Why beef producers could be negatively impacted by dairy and poultry supply management
President Trump's complaint with the supply management system is that it negatively impacts the ability of U.S. dairy, poultry and egg producers to export to Canada. To date, this has been a serious stumbling block in the negotiations, and officials are insisting that Canada dismantle the system.
Many of Canada's beef producers are concerned that the supply management system protects a sector representing only seven per cent of our agricultural output, while putting the majority of Canadian agricultural exports at risk.
The role of the federal government in building agri-trade
The federal government has set a goal of reaching $75 billion in agriculture exports by 2025. "To achieve that goal, government needs to help us make our agriculture and agri-food products as competitive as possible within the international marketplace," said Casey. "It's important that supply management does not impede our ability to access those markets."  
For a full explanation of why NAFTA matters to Canada's beef producers, read 'Cattle feeders head to Ottawa to support NAFTA negotiations'.
https://cattlefeeders.ca/wp-content/uploads/2018/08/Screen-Shot-2018-08-01-at-10.48.59-PM.png
403
607
Team
/wp-content/uploads/2020/02/ACFA-web-logo.png
Team
2018-08-02 13:00:08
2020-01-28 14:23:32
How protectionist policies for dairy and poultry could harm Canada's beef producers