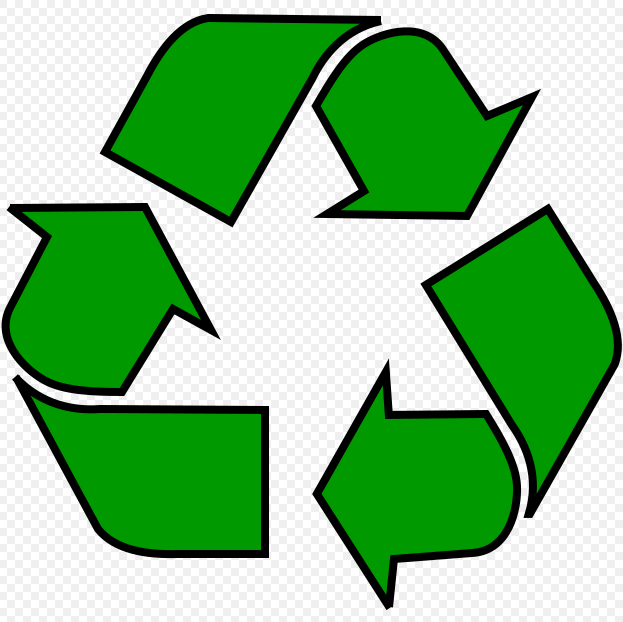 Plastics are commonly used on Alberta's farms, for instance in the form of baler twine, bale wrap, silage tarps, and feed bags. But how to responsibly dispose of them is an ongoing problem as their use increases.
To date, much of this material cannot be recycled because it cannot be burned or buried, leaving farmers with the problem of what they should do with it.
Working group addresses issue of plastics recycling
In December 2016, a working group was formed to find solutions to the problem of agricultural plastics recycling. The Agricultural Plastics Recycling Group consists of representatives from the following organizations:
Because the provincial government has not provided direction on a policy for Extended Producer Responsibility for agricultural plastics, the group decided at its December meeting to start by bringing stakeholders together on the topic. From January to June 2017, the group met with more than half a dozen producer groups (representing dairy, beef, and crop farmers, among others) to discuss the topics and issues of ag plastics waste and recycling.
One of the group's conclusions was the need for a provincial stewardship program to provide a responsible, sustainable solution for agricultural plastic recycling. This need was also identified by Alberta's Agricultural Service Board. It had passed a resolution in 2016, that the Ministry of Environment and Parks and the Ministry of Agriculture and Forestry (Research) should develop and implement an agricultural plastics recycling program modelled after the pilot program in Saskatchewan.
Drafting a policy framework
The Agricultural Plastics Recycling Association decided at a meeting in June 2017 that its next step would be to host a half-day meeting with all interested stakeholders to work on a draft policy framework to present to the provincial government. This meeting took place in August 2017. Alberta Environment and Parks provided a provincial update while discussion points included program examples from other jurisdictions, and the technical realities of manufacturing agricultural plastics.
Producer groups were given an opportunity to provide feedback on what they need from a plastics recycling program. ACFA noted there are a host of stewardship programs for other materials that could inform the agriculture community about how to deal with handling and recycling plastics. While most of these programs are user-pay, ACFA pointed out that there needs to be some involvement and commitment from suppliers in any program. This may be in the form of providing infrastructure such as plastic rollers and bins, to helping with initial start-up costs or awareness advertising.
How would a provincially regulated stewardship program affect Alberta producers?
A provincially regulated recycling program would ensure that producers in all agricultural-intensive regions of the province would have access to recycling programs. It's understood that there will likely be an Environmental Handling Fee applied to agricultural plastics purchases to fund the recycling program, but this is a problem which requires an affordable, responsible and sustainable solution.
Environmental stewardship is one of the four primary pillars on which ACFA focuses its activities. You can read more about this on our Environment Pillar page.
https://cattlefeeders.ca/wp-content/uploads/2017/09/screen-shot-2017-09-06-at-3.49.24-pm.png
622
623
Team
/wp-content/uploads/2020/02/ACFA-web-logo.png
Team
2017-09-07 13:00:39
2020-01-28 14:24:05
Why Alberta's farmers are crying out for a plastics recycling program