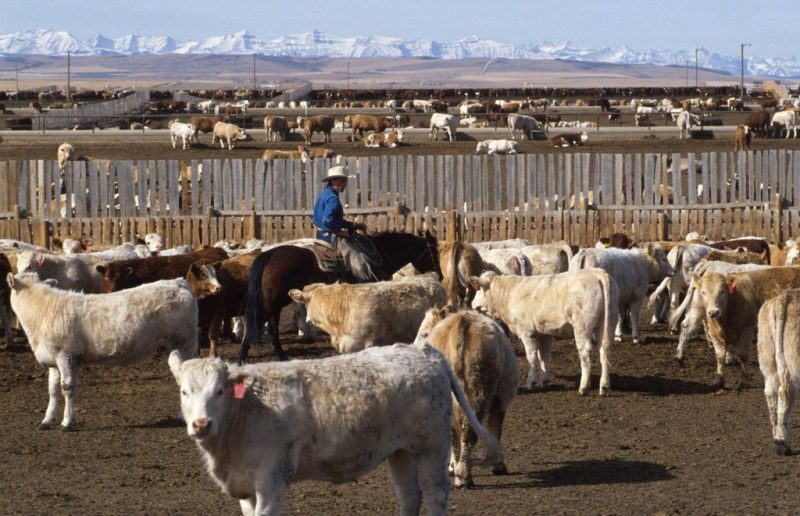 The provincial government is proposing changes to Alberta's labour legislation that could have significant implications for employers and employees. Among the proposed changes are some that relate to the right to form a union.
Discussions about unionization can elicit emotional responses – both from those opposed and those in favour. That can make it hard to find an unbiased source of information, so on this week's blog we're providing the straight facts.
Here's the low-down on the proposed changes:
Unionization on farms
Alberta's Labour Relations Code will apply to the agricultural sector, and will give wages, non-family employees the ability to unionize if they choose, and to bargain collectively.
If more than 65 per cent of employees demonstrate an intention to join, a vote is not necessary to certify a union.
If between 40 per cent and 65 per cent of employees demonstrate an intention to join, a secret ballot vote must be held for a union to be certified.
The Labour Relations Board will have the authority to certify a union.
There will be a short, mandated timeline for certification (or for certification to be revoked), for early determination of the 65 per cent threshold, and for an expedited vote if the threshold is not met. All votes will be on a set schedule.
Specific amendments will exclude family members from the Labour Relations Code, and will allow government to appoint a Public Emergency Tribunal to end a dispute and arbitrate an agreement, if a strike or lockout could harm livestock or damage crops.
Other proposed changes related to farm operations
Unionization isn't the only hot topic when it comes to unions and farms. Others include youth employment standards, guaranteed, job-protected leaves and more. Here are the changes that relate specifically to farm and ranch standards:
Family members will be exempt from all employment standards when working on the family farm.
Minimum wage and youth standards will apply to all waged, non-family employees.
All farm workers will be exempt from hours of work and overtime requirements.
Waged, non-family employees will be entitled to a day off or straight-time pay on general holidays, or a day off in lieu, and vacation pay will be calculated on total wages, rather than on a maximum of 44 hours per week.
If employer and employee can't agree on days of rest, four days off must be provided for every 28 days worked.
The government's Fair and Family-Friendly Workplaces Act information page provides more information on the changes proposed under Bill 17. And you can read the concerns expressed by the AgCoalition, here.
https://cattlefeeders.ca/wp-content/uploads/2017/06/history-of-cattle-feeding-in-Alberta-photo-6-e1461252022468.jpg
516
800
Team
/wp-content/uploads/2020/02/ACFA-web-logo.png
Team
2017-06-12 08:17:43
2020-01-28 14:24:21
6 straight facts about Bill 17, unions and farms