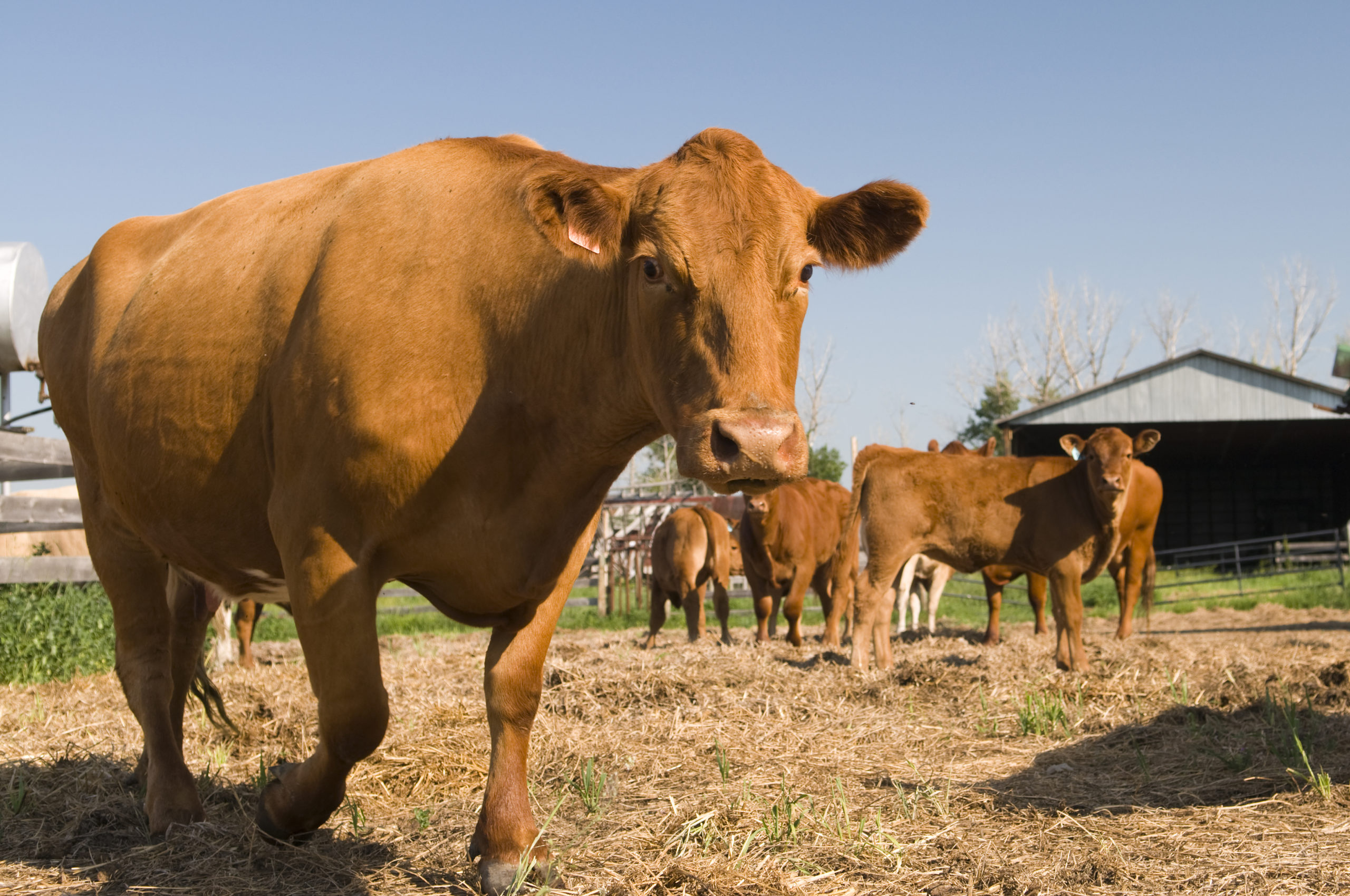 The provincial government's move to grant farm workers the right to form a union, known as Bill 17, raises concerns about the legislation's impact on farms and ranches.
While the Alberta Agriculture Farm and Ranch Safety Coalition (AgCoalition) and Alberta's agriculture industry understand the importance and value of many of these changes in the law, they do not feel the application of the labour code to farms and ranches will result in more healthy, fair or safe workplaces.
In a previous blog post, we presented the straight facts on Bill 17 and unionization in Alberta's agriculture industry. Now, here is the industry's perspective on how Bill 17 could affect agriculture in Alberta:
Changes that will affect farmers and ranchers
Alberta's revised Labour Relations Code will apply to the agricultural sector, and will give waged, non-family employees the ability to unionize — if they choose — and to bargain collectively.
The maximum duration of a union drive has been expanded from 90 days to 180, giving employees and union representatives a much longer period to organize and recruit union membership.
If more than 65 per cent of employees demonstrate an intention to join, a vote is not necessary to certify a union.
The negative impact of unionization  
This hybrid certification process would rob employees of their democratic right to a secret ballot and could result in undue pressure on an employee, either from union representatives or fellow employees, to support unionization. Extensive research shows employees are more honest about their feelings towards unionization when given the opportunity to make the decision privately.
If more than 40 but less than 65 per cent of employees demonstrate an intention to join, a secret ballot vote must be held.
The 65 per cent threshold, combined with the lack of a minimum number of employees required to form a union, could put smaller operations at a particular disadvantage. For example, an operation with three employees could unionize almost immediately — without the knowledge of all employees or the employer — should two employees sign a union card.
The bill proposes to exclude family members from the Labour Relations Code, and will allow government to appoint a Public Emergency Tribunal (PET) to end a dispute and arbitrate an agreement, if a strike or lockout could harm livestock or damage crops.
While the formation of a PET would protect crops and livestock, it could take a long time for a tribunal to form and make a decision, allowing for potential damage to crops and livestock. Removal of the right to strike/lockout would avoid this situation altogether.
Even though it was strongly opposed by agriculture industry members, Bill 17 also introduced first contract arbitration. This type of legislation will damage the industry's employer-employee relationships and excludes the farming/ranching community from participating in the resolution process.
The government's Fair and Family-Friendly Workplaces Act information page provides more information on the changes proposed under Bill 17. The AgCoalition has also written an analysis of Bill 17 (PDF.)
And check out this Edmonton Journal op-ed by Ken Kobly, president and CEO of the Alberta Chambers of Commerce for a look at how damaging Bill 17 could be to the economy.
https://cattlefeeders.ca/wp-content/uploads/2017/06/depositphotos_20783379_original-scaled.jpg
1700
2560
Team
/wp-content/uploads/2020/02/ACFA-web-logo.png
Team
2017-06-22 13:00:17
2020-01-28 14:24:21
Bill 17: Farm workers' right to unionize bad for both farms and employees