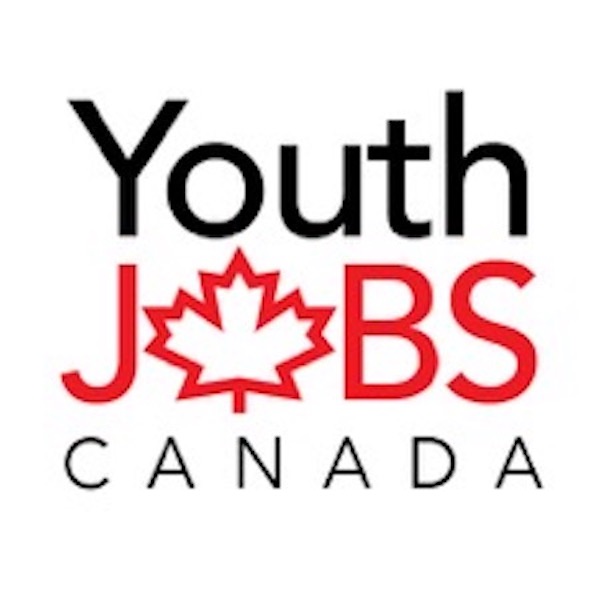 In 2017, the federal government challenged Canada's agricultural producers to reach an export target of $75 billion by 2025 – fully $20 billion more than current levels. The government has identified agriculture as one of a handful of sectors that could spur economic growth.
Yet the huge potential for increased global trade for Canadian agri-foods is likely to go unfulfilled unless the agriculture sector's chronic labour crisis is resolved.
Temporary foreign workers
The importance of temporary foreign workers to Canada's farmers has been explained in previous blog posts. When farmers cannot find enough domestic workers to help them run their operations, access to temporary foreign workers, and the ability to keep them in the country, is crucial to the growth of the sector.
Proposed changes to the Alberta Immigrant Nominee Program and to the Temporary Foreign Worker Program are making it harder for farmers to access that labour lifeline.
Youth unemployment
We spoke with Joe Hersch, managing director of Youth Jobs Canada, who said that young Canadians could also be part of the solution.
"Unemployment rates among youth are in the range of 13 to 14 per cent," said Joe. "That's about double the Canadian unemployment rate, which stands at around seven per cent".
Youth Jobs Canada is the only national employment website that focuses strictly on youth. It makes employment resources available to youth, and helps bridge the divide between them and potential employers. "We wanted to give youth the tools that they need to go after jobs, but also to allow employers to post jobs," Joe continued.
The response to the site, which launched in October 2017, has been very favourable among employers, but the uptake among youth is growing more slowly. Joe commented that job seekers can sometimes be unrealistic in terms of the level at which they expect to enter a career path.
Youth Jobs Canada is building awareness among young people, primarily through work fairs and social media.
"Social media is where young people live," said Joe, "and if you can direct your message through social media that's how you can make sure you're being seen. Having that interaction is so valuable, so that youth feel comfortable that we're identifying with what they need."
Services such as Youth Jobs Canada are valuable tools in the agricultural sector's recruitment toolkit. Some others include Acme School's Career Connections, Alberta 4-H, Ag in the Classroom and Alberta Agriculture and Forestry's Green Certificate Program. Nonetheless, support from the government is the best hope our agricultural producers have of a viable solution to this long-term challenge.
https://cattlefeeders.ca/wp-content/uploads/2018/04/YouthJobs_Canada_Logo_Square.jpeg
600
600
Team
/wp-content/uploads/2020/02/ACFA-web-logo.png
Team
2018-04-19 13:00:11
2020-01-28 14:23:48
Secure labour sources needed to meet $75-billion ag-export goal